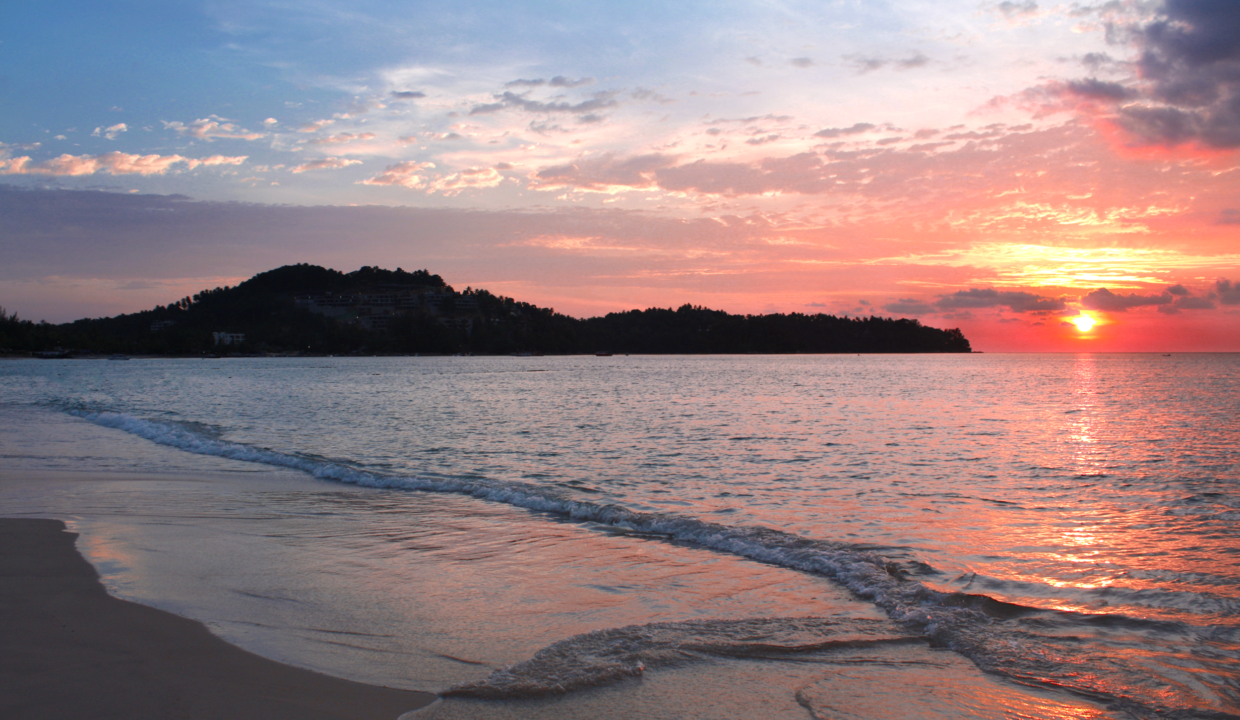 What's better to stay in a hotel in Phuket or to rent a vacation home?
Trying to choose between renting a vacation home or staying in a hotel while on vacation in Phuket?

It's a tough decision, as both options have their perks and drawbacks. However, let's take a closer look at what each has to offer.

Hotels in Phuket.

Phuket boasts a wide range of hotels, catering to various budgets and preferences, making it convenient to book one on your own through booking sites or a tour operator. Want to stay close to popular spots like Karon or Bang-Tao beaches? The likes of Centara Karon resort and Angsana Laguna are excellent picks.

Pros:

– Great location
– 24/7 reception
– Comprehensive services
– Room service
– Breakfast options

Cons:

– No kitchen for cooking your own meals
– Not ideal for group/family stays
– Expensive

Vacation home rental in Phuket.

There's no shortage of rental properties available in Phuket, from budget-friendly studios in central locations to sprawling beachfront villas.

Pros:

– More affordable than hotels, especially for longer stays
– Comes with a kitchen
– Access to a swimming pool and gym
– Roomy and cozy
– Wide range of properties to choose from
– Ideal for group/family stays
– You can choose your preferred location

Cons:

– High daily rental rates for stays of only one or two nights due to cleaning fees
– Often located farther away from the beaches
– Electricity and water are billed separately.

So, which is better? Ultimately, it depends on your preferences and needs, but opting for a vacation home gives you a unique opportunity to experience the island like a local. No matter what you choose, a fab time in Phuket is guaranteed!